We are volunteers dedicated to the protection of Canadians through the dissemination of accurate, timely information about fraud prevention
"Fraud affects us all from seniors to children. It's time we all fight back"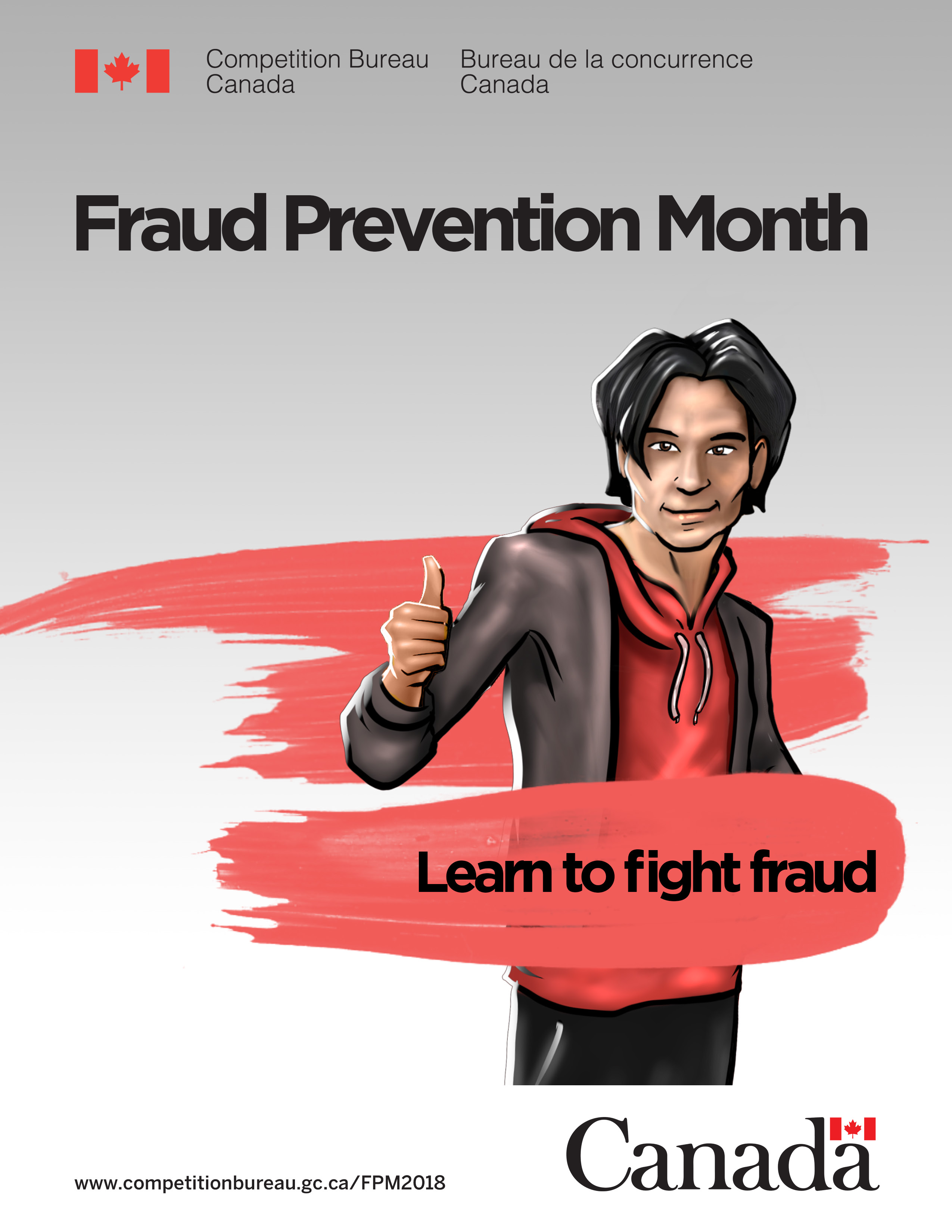 March was Fraud Prevention Month
March was Fraud Prevention month, but Canadians must be on guard against fraud throughout the year.  Sign up for our fraud prevention newsletter and stay informed 24/7, 365 days a year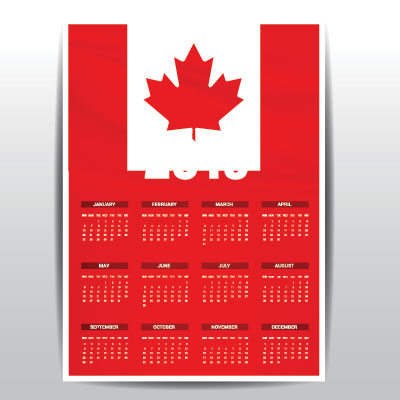 Do you want to work with us?
2175 Sheppard Avenue East, Suite 307
Toronto, ON, M2J1W8